It All Started on an Alaskan Glacier in 1971
Eric Reynolds and Dave Huntley found a way to avoid classes at U.C. Santa Cruz for a couple of months. When they got home, they founded the Marmot Club, a social club that combined mountain climbing with an oddball spirit of community and inclusion. To be a member, you had to bag a peak with another Marmot. Once in, you were president. (The first rule of the Marmot Club was everyone is president.)
Eric and Dave began making their own parkas and sleeping bags in their dorm room and soon launched Marmot Mountain Works. They were scrappy. They moved the company to Durango and into an empty dry goods store. They got Clint Eastwood to wear one of their jackets in an action film. They opened stores, added more products into the mix, and then moved the whole thing back to California.

How It Went Down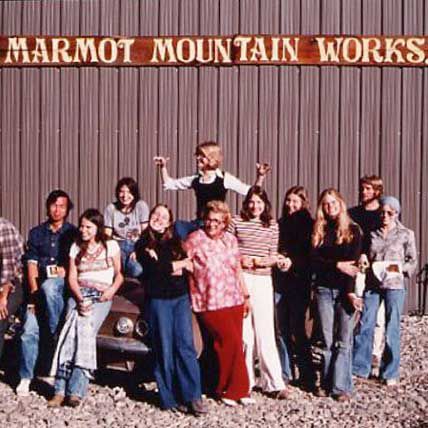 1971
The Beginning: University of California Santa Cruz students, Dave Huntley and Eric Reynolds, meet in Alaska and form the Marmot Mountain Club, named after the social ground squirrels.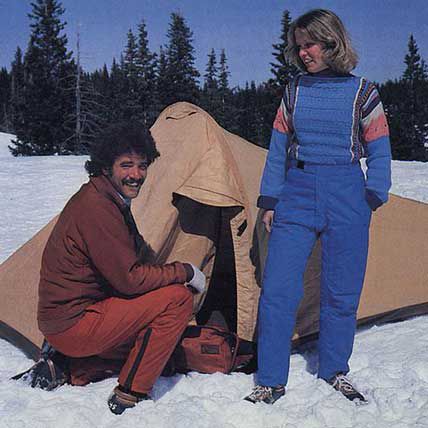 1973
Prototypes: Dave and Eric join forces with Tom Boyd and begin prototyping their first products. Among them are down vests, sweaters, parkas, and down sleeping bags.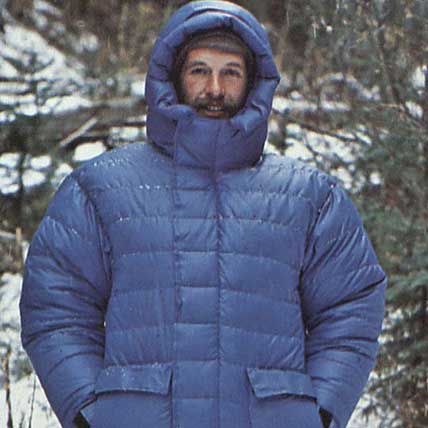 1974
The Big Break: Within a week, Marmot designs and produces the Golden Mantle Parka (108 of them, to be exact) as a custom order for upcoming Clint Eastwood movie The Eiger Sanction.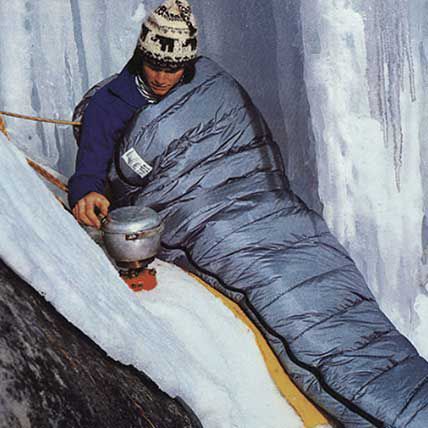 1976
GORE-TEX® Revolution: We become the first outdoor apparel company to use GORE-TEX in our gear. Our founders sleep in a commercial meat locker to ensure it met their standards.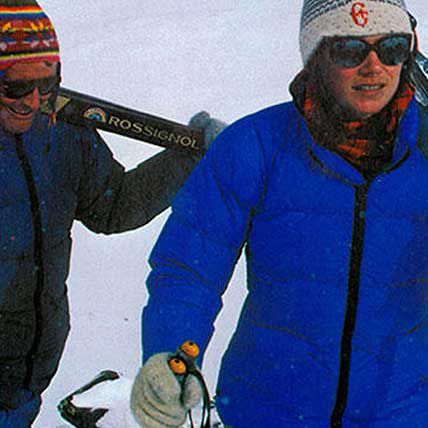 1979
Feature Flurry: Ahead of our time, Marmot introduces a series of features to our outdoor clothing like zippered underarms, elasticized storm skirts, and VELCRO® sleeve cinching.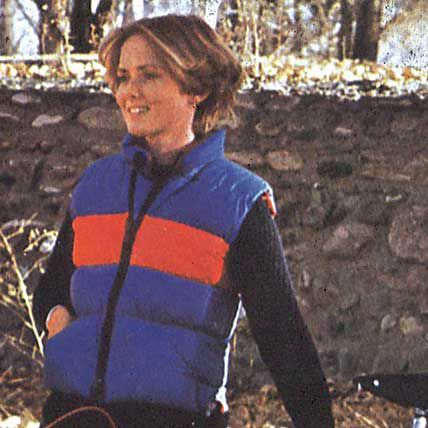 1982
Women's Gear: Marmot pioneers the industry's first women-specific styles, while being a leader in supporting female athletes, organizations, and causes worldwide.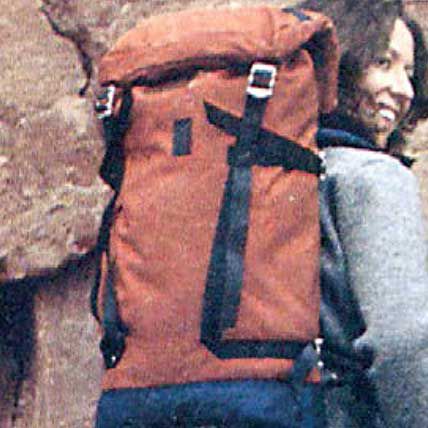 1983
Lighter is Better: By combining innovative designs with new fabrics, we reduce the weight of every single product in our line and coin the term "lightpacking."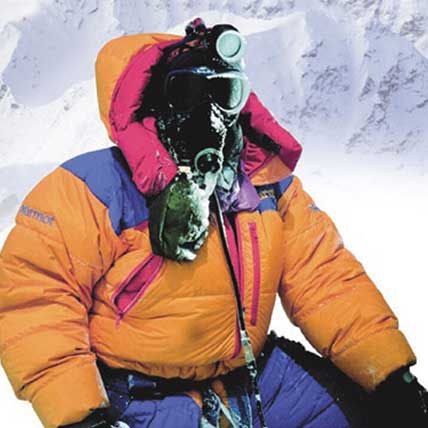 1987
8,000 Meter Suit: Since tested on top of every major mountain in the world, the 8,000 Meter Suit is created for extended stints in really cold environments.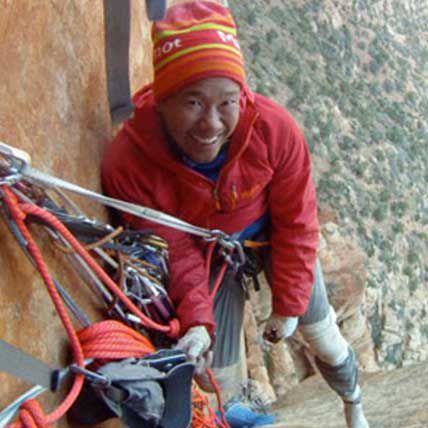 1992
Pete Takeda: Our longest-standing athlete joins the team. Since then, Pete's tested our outdoor gear at the highest and coldest places on the planet.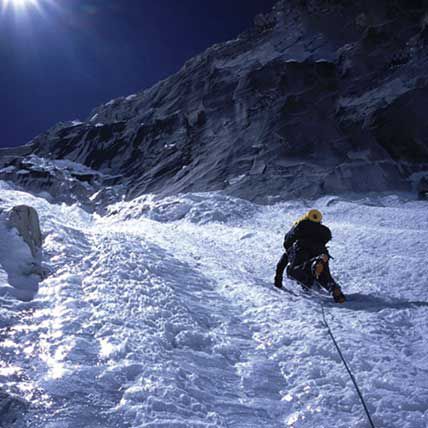 1996
Marmot MemBrain®: Marmot launches this proprietary line of rain gear with the Denali Jacket, which scores another BACKPACKER Magazine win.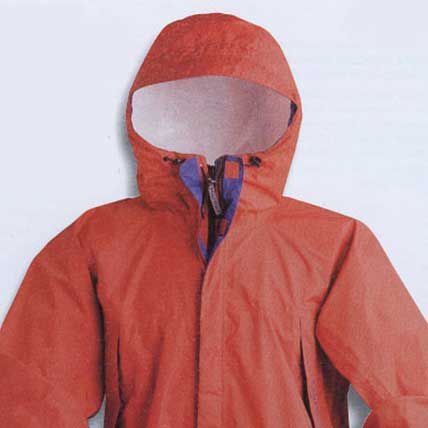 1999
The PreCip Jacket: Using MemBrain waterproof technology, the PreCip Jacket launches. Two decades later, it's won more awards than any product in our history.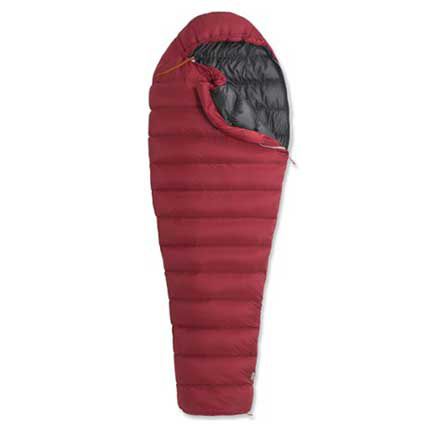 2005
The Atom: Featuring an ultralight design, the first of Marmot's famous Gas Bag sleeping bags is released. The Hydrogen and Helium would follow.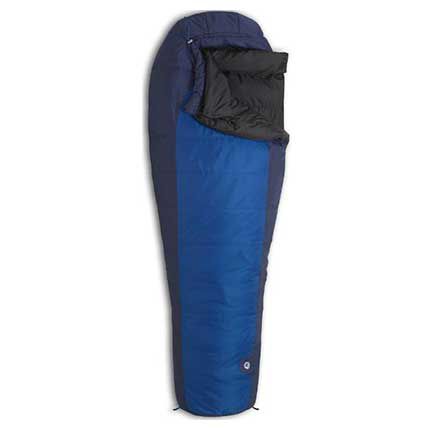 2009
The EcoPro™ Sleeping Bag: Marmot makes one of the earliest sustainably engineered pieces of camping gear using recycled insulation and a PET Polyester shell.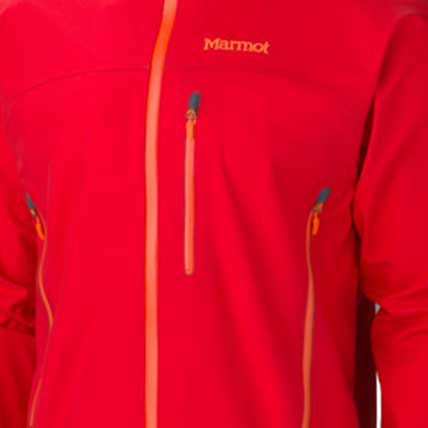 2013
The Isotherm Hoody: Polartec® Alpha® insulation and a Pertex® Quantum exterior come together in this insulated jacket that captures the ISPO Gold Award.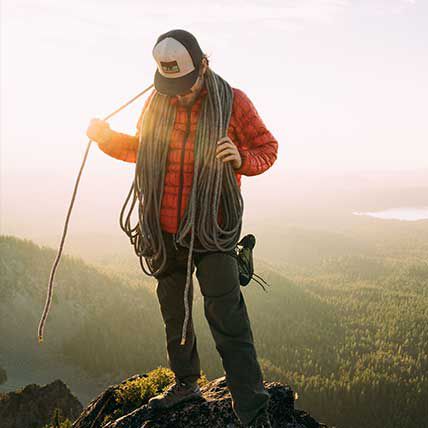 2017
A Better Way to Warm: We partner with 3M to launch Featherless insulation, a culmination of 2 years of scientific testing to replace natural down.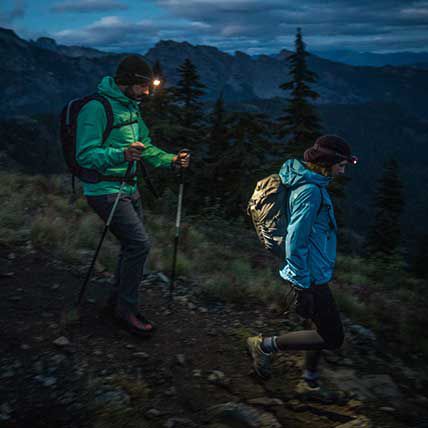 2018
The Evolution of Dry: Marmot releases the EVODry Collection, a leading waterproof technology with an eco-friendly production and upcycled fibers.
2019
Innovation in Insulation: WarmCube™ launches as the warmest insulation technology ever made, plus gets the West Rib Parka the ISPO Gold Award.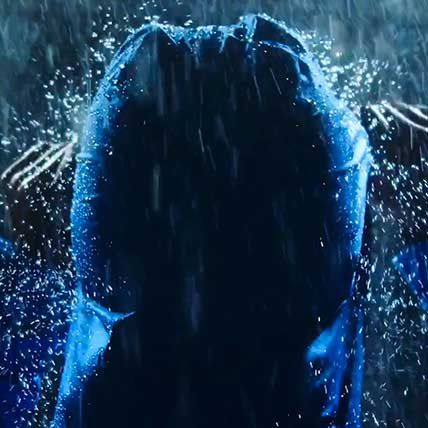 2019
Now Available in Green: We give the PreCip rain shell, a BACKPACKER Gear Hall of Fame Award winner, a sustainable upgrade with PreCip ECO.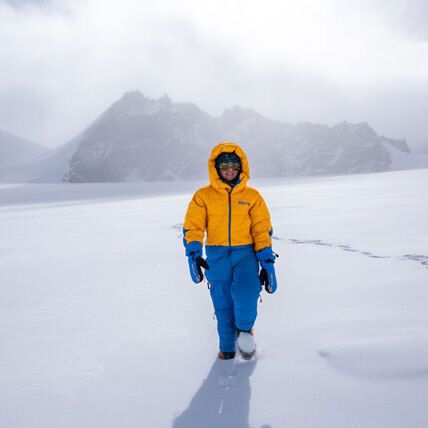 2020
WarmCube Expansion: Our new Gallatin 20° Sleeping Bag earns the ISPO Gold Award, plus we supercharge our 8,000M Suit with WarmCube technology.


And That's Where We Are Today
Designing, testing, and sewing the apparel, tents and sleeping bags, that get us all outside. We're all trying to live up to the free-wheeling, go-your-own-way, who-cares-what-people-think attitude of the early days. We go outside because it's the best playground we can imagine. It's a place to be creative, express yourself, and escape from the sameness of everyday life. We do what we do because we think this desire to get out and be wild is in everybody.