The Wallride expedition – sustainable performance & fun
November 1, 2021 / Posted by Marmot Mountain Europe GmbH
---
It's done: the Wallride expedition was successful and Stefan Glowacz and Philipp Hans can look back with pride on what they have achieved. They biked more than 2,200km through the Alps, climbing more than 46,000 meters of altitude to achieve two completely new first ascents on prominent mountains. A combination of endurance and strength, embedded in the spectacular nature of Central Europe, a daring adventure in wind and weather – the facts and figures leave us astonished and yet it is hard for anyone to imagine what the two professional athletes actually experienced.
---
Uncompromising sustainability
"By fair means" is the motto of all of Stefan Glowacz's expeditions, and rarely has an adventure lived up to this resolution more than the Wallride project, which once again left the smallest possible ecological footprint on the entire journey there and back. Comfortable journey by SUV? No way! Evening check-in at the wellness hotel? No thanks. If one is really serious, then the premise of renunciation means an enormous reduction to the essential, to the original. And that was exactly the motivation, because the search for the special moments usually ends with oneself. With the experience of oneself and the conscious and intense experience of nature. And so it happened that the path itself was once again the goal.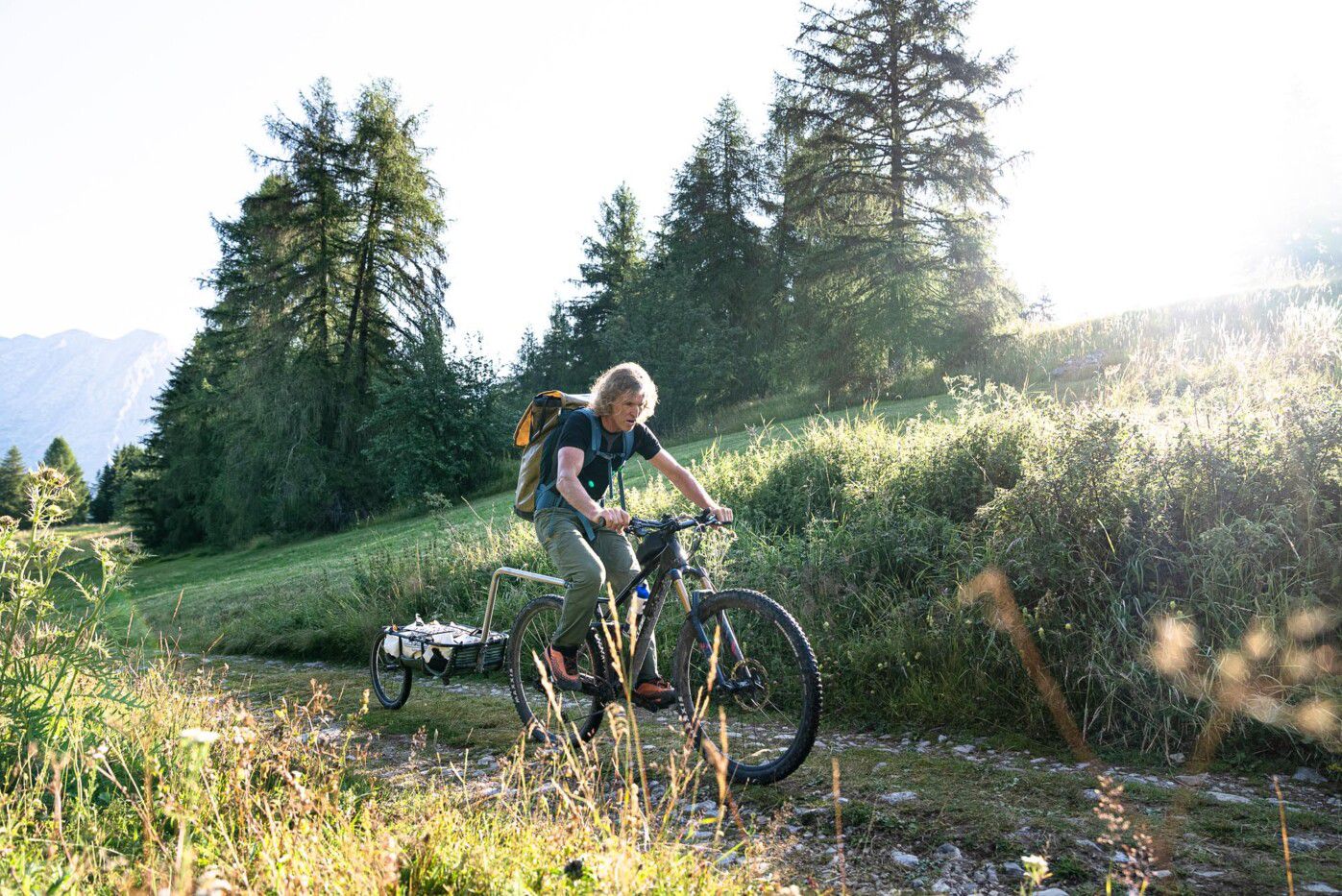 Climbing and cycling – two unequal partners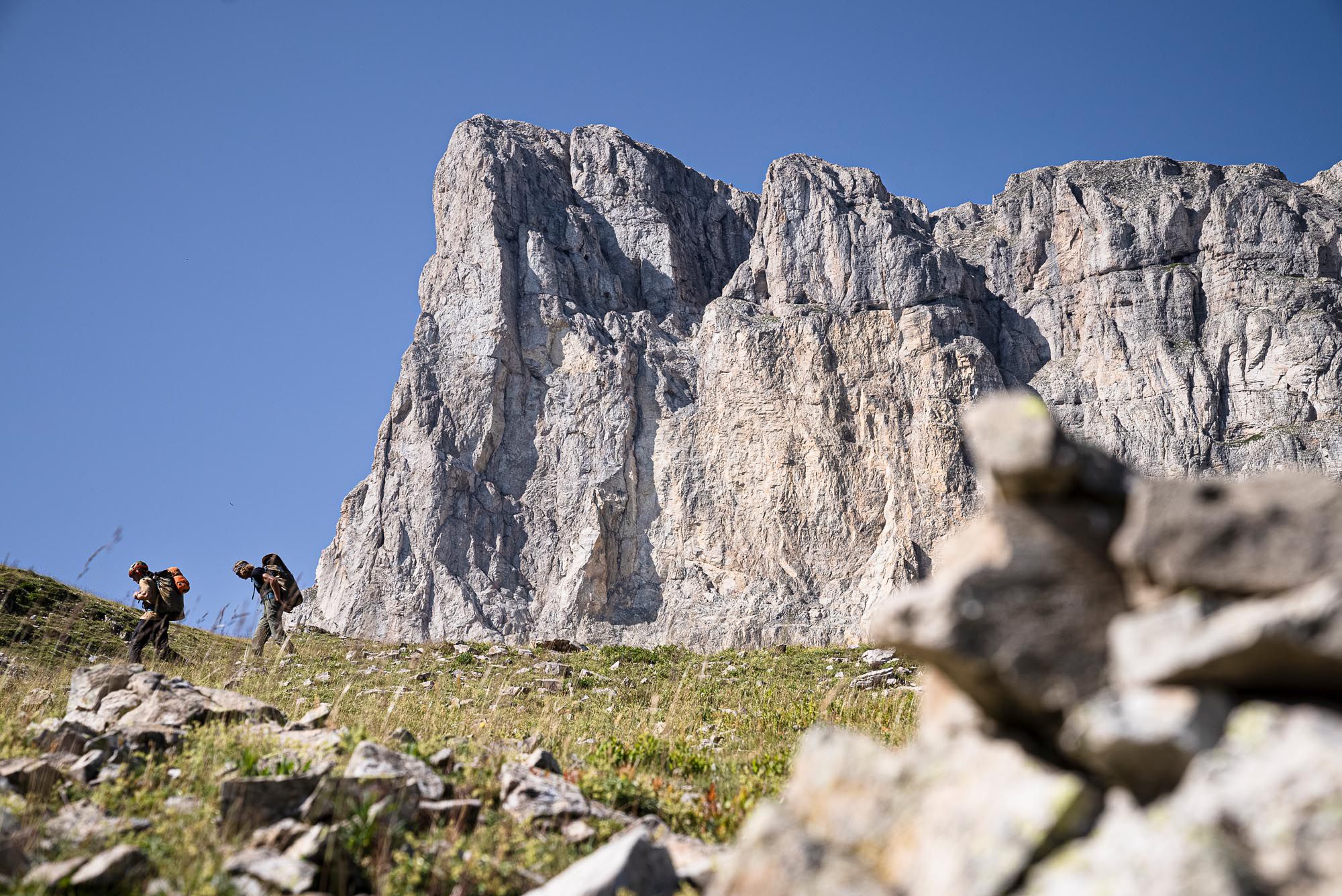 Two big challenges were waiting for the climbing pro this time, who has been shaping the scene for 30 years: the great balancing act between the two seemingly contrasting sports is almost obvious to the observer here. We all love to climb and, of course, we prefer the bicycle as a means of transportation. In cycling, the muscles work cyclically and repetitively. It's about endurance in horizontal movement and it primarily uses the lower part of our body. Climbing is about much shorter intervals of higher loads, while the movements are vertical in nature and the upper body is heavily used. Even a complete pro like Stefan had to prepare carefully and train thoroughly for the dialectic of this endeavor, because even climbing routes of medium difficulty are a Hercules task after a long day on the bike.
There is no such thing as bad weather.
During the Wallride expedition, the weather once again showed its intense side, presenting the two adventurers with their second major challenge. Strong wind, continuous rain, cold…it was the full program for man and machine. But of course also for the equipment, which Stefan and Philipp carefully chose from Marmot. Whether climbing, cycling or sleeping at night, the performance of the rain gear, the tents and, of course, the sleeping bags can always be relied upon, despite their minimal weight. And so it happened that in the end, exhausted but happy and healthy, both finished the return journey and were able to add another chapter to their long life journey through nature.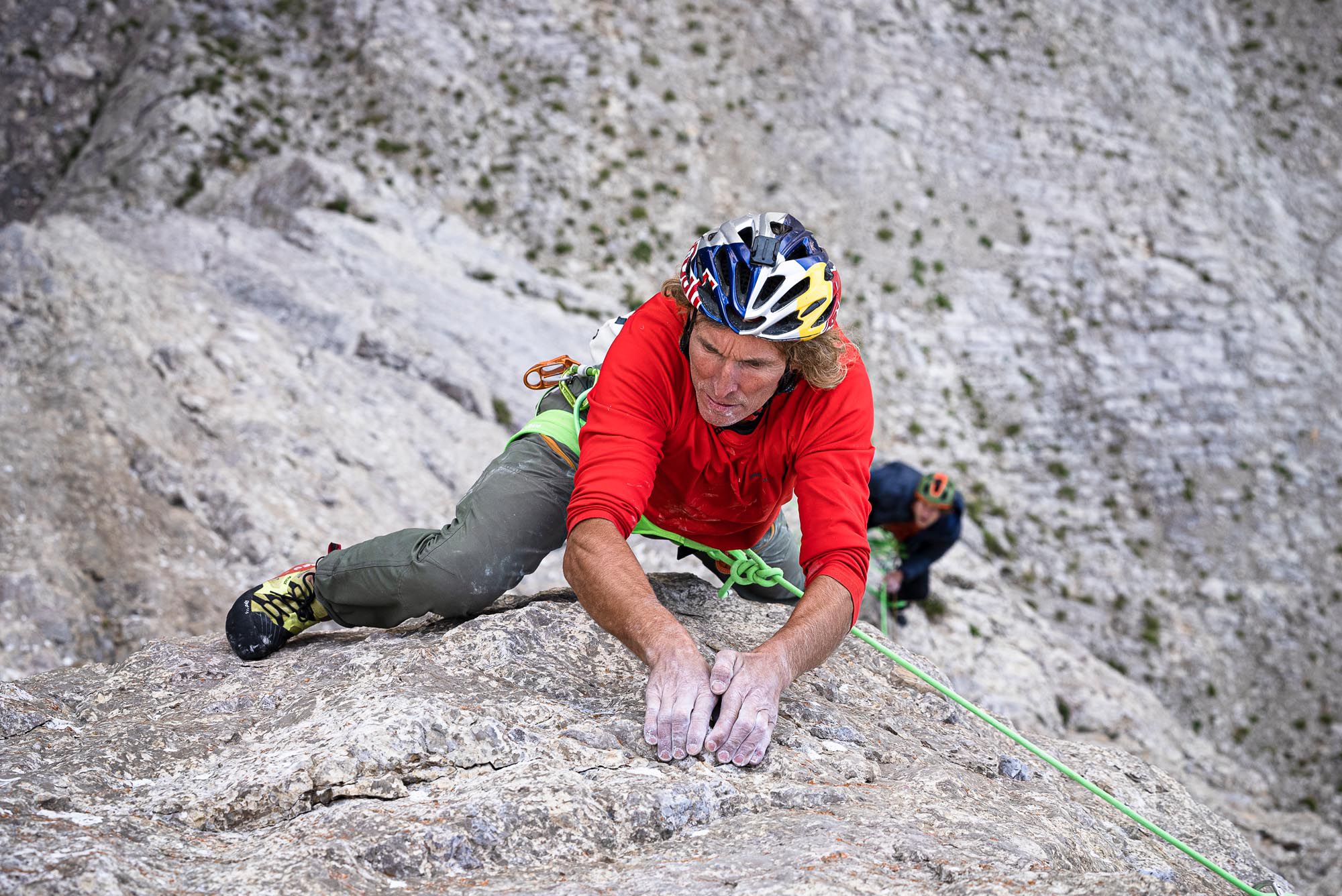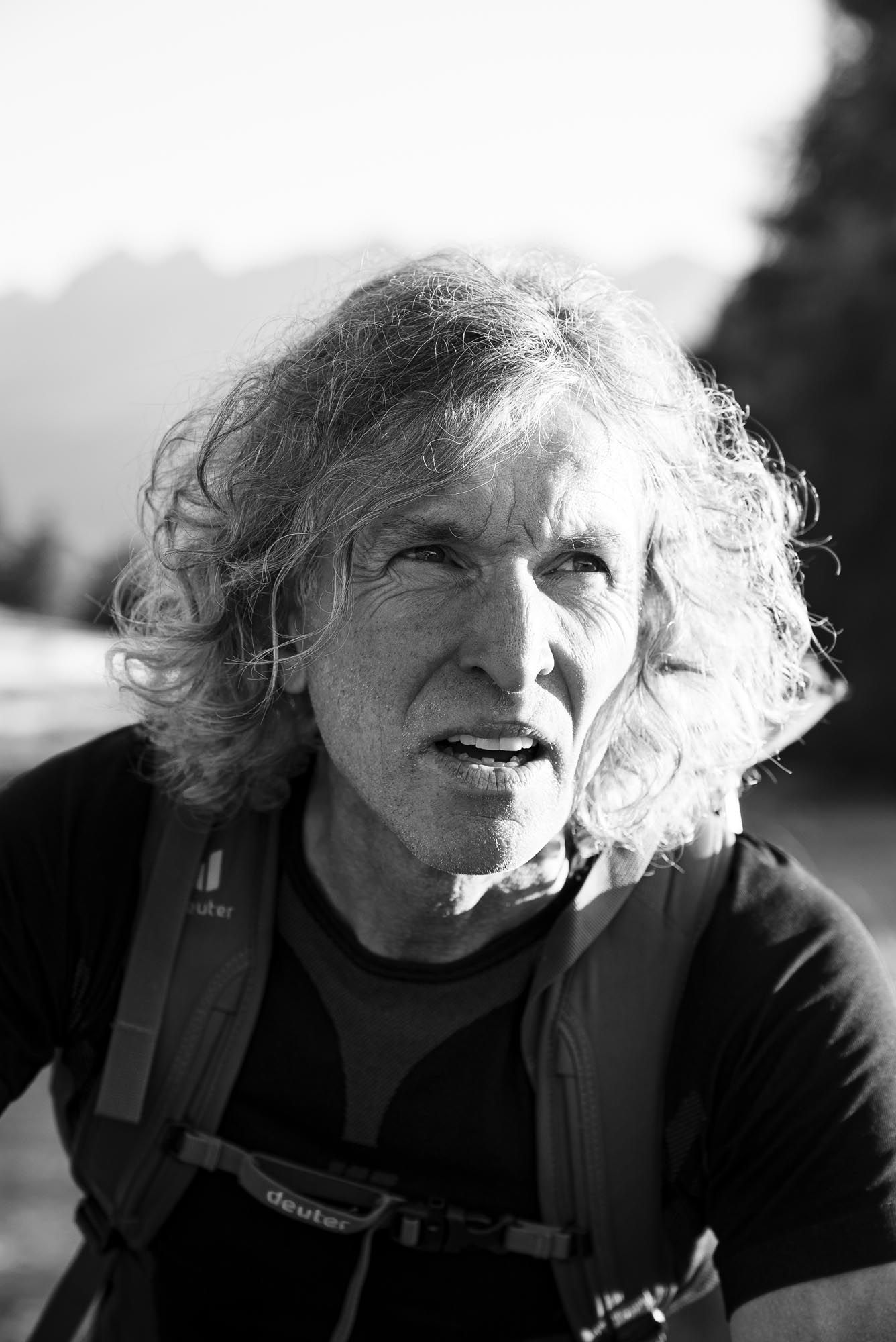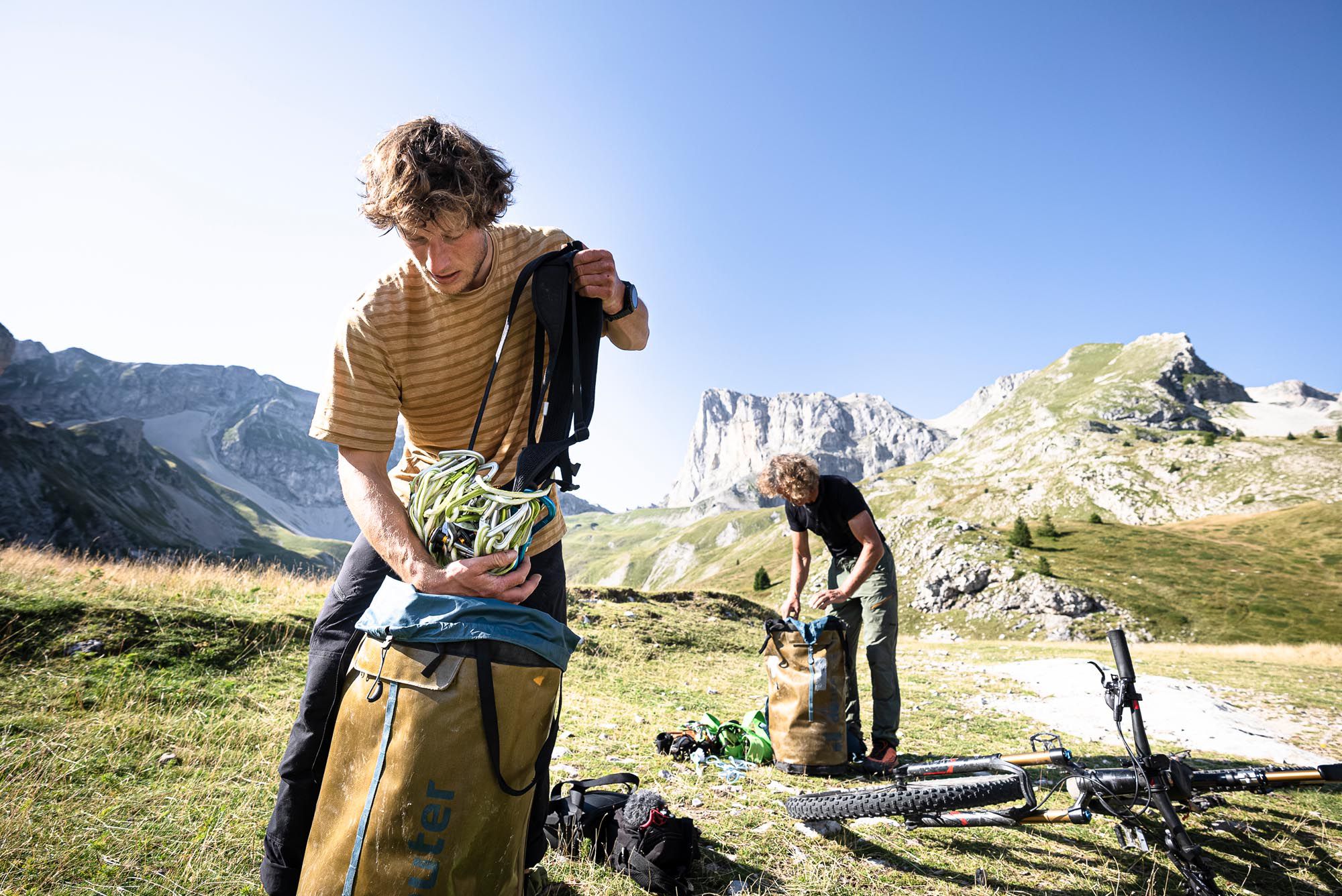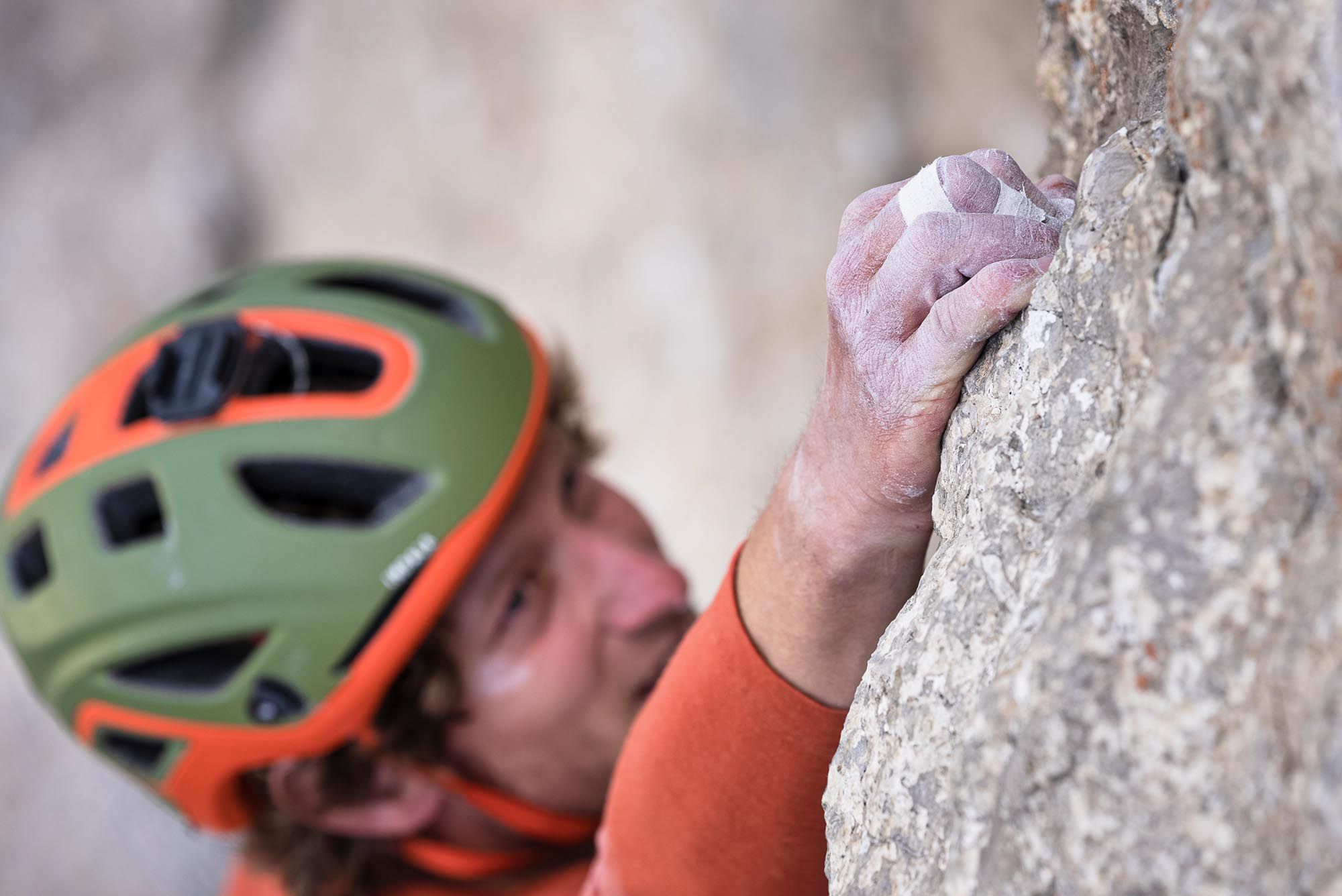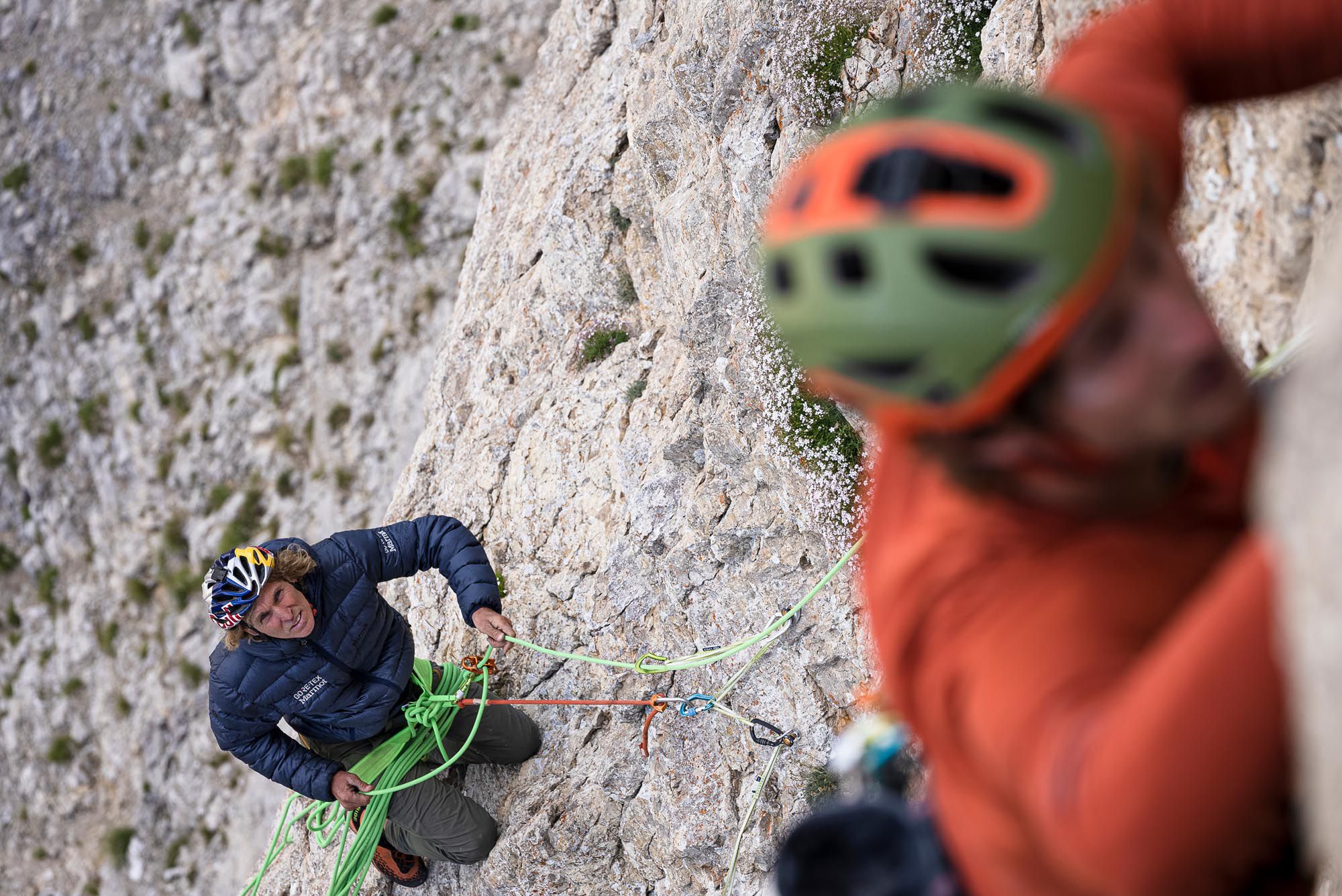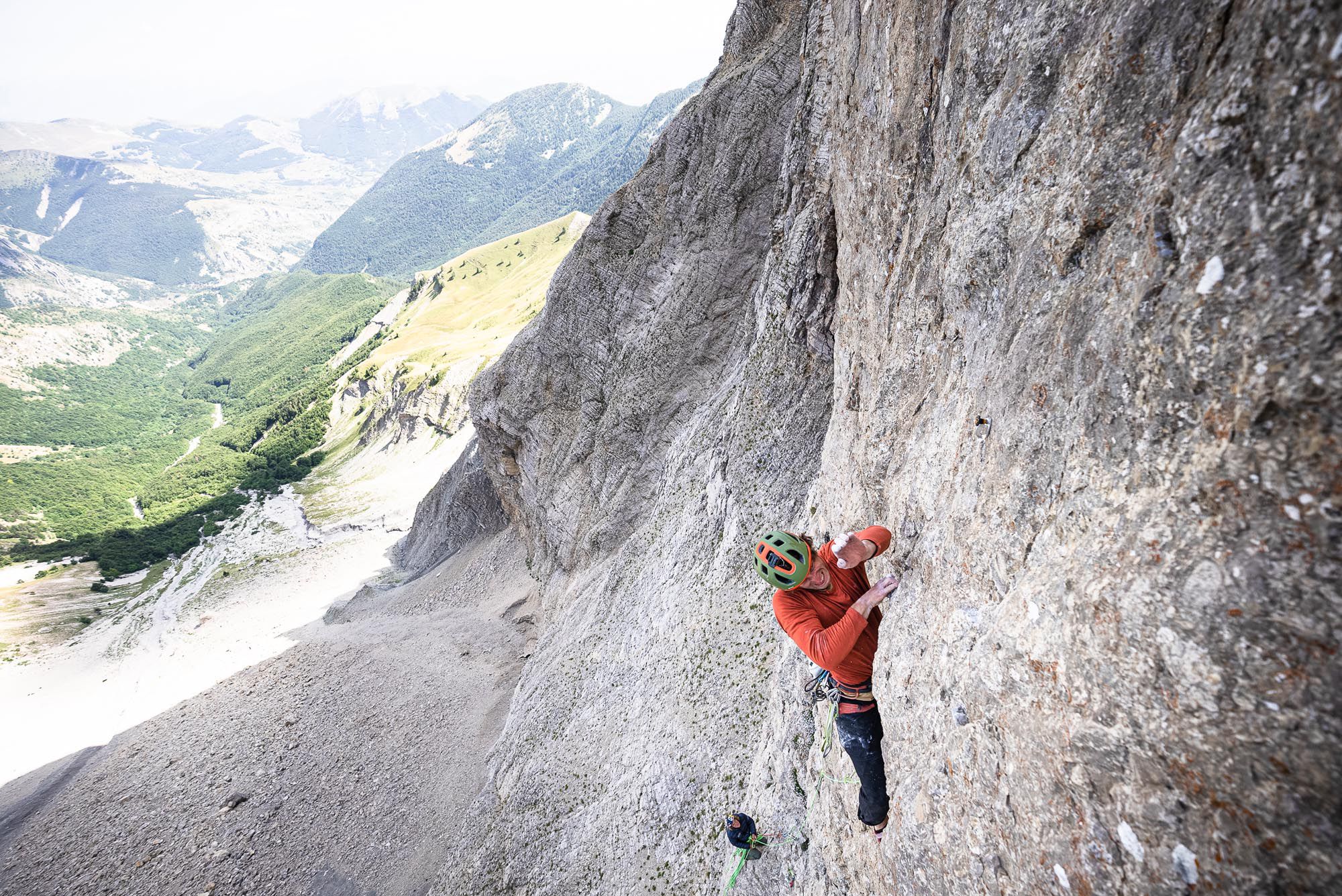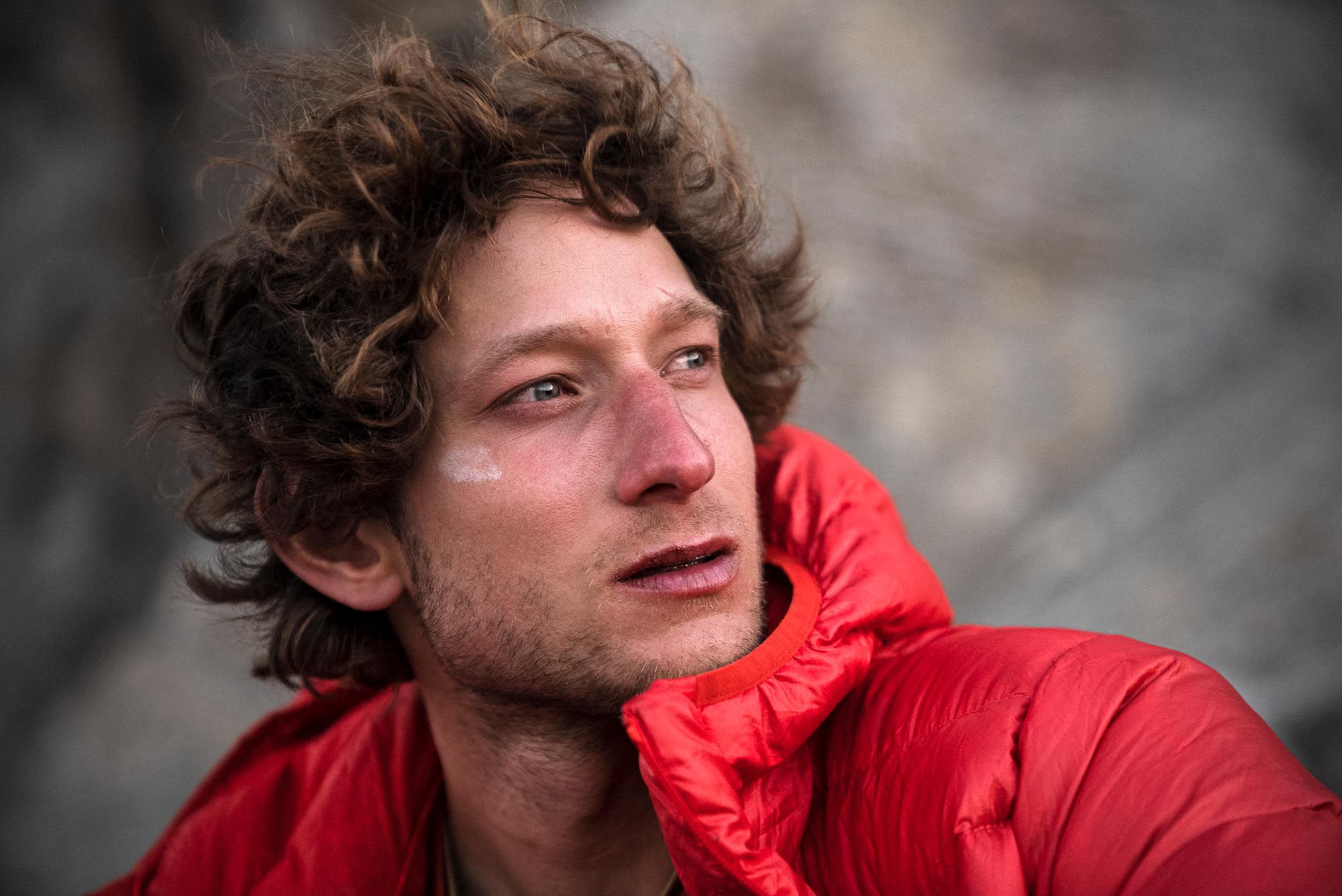 Text: Melf Sönnichsen, Marmot Mountain Europe GmbH Photos: Stefan Glowacz, Moritz Attenberger
Stefan Glowacz & Philipp Hans