Stefan Glowacz
Nationality
German
Sports
Adventure, Rockclimbing, Alpinism
Marmot Athlete Since
2005
About Me
Stefan Glowacz, born in 1965, has been one of the most innovative climbers and adventurers in the world for many years. After medium maturity and a completed apprenticeship as a toolmaker, he became a professional climber in 1985, winning the first international sports climbing competition in Bardoneccia, Italy. In the following years, Stefan Glowacz won countless competitions, dominated the international competition scene and became the front man and role model for a new generation of climbers.
During his eight-year competition career, he won the prestigious "Rock Masters" title, the "Wimbledon of climbing" three times. In 1993 Glowacz ended his competition career as vice world champion in sport climbing and has since devoted himself again to the planning and implementation of expeditions that regularly lead him to lonely and inhumane regions of the world. Sustainability plays an important role in his expeditions.
For Stefan Glowacz, consciously foregoing the technical achievements of locomotion such as airplanes, helicopters or snowmobiles is a matter of course when planning and carrying out his expedition, not only since the Fridays-for-Future movement. Stefan Glowacz has been a close brand ambassador and consultant for Marmot since many years. On his expeditions, Stefan Glowacz is testing the products to the limit. His suggestions for improvement and ideas can be found in many Marmot products.
As a book author, Stefan Glowacz has brought the following titles onto the market in recent years: "Rocks Around the World", "Richtig Freiklettern", "Hoch hinaus", "On the Rocks", "Expeditions", "10 Gebote – um Abstürze zu vermeiden", Greenland -"Coast to Coast ". As a speaker, he inspires many climbing and adventure enthusiasts but also motivates and inspires managers and top performers in business, as well as athletes from a wide variety of disciplines, including the German national soccer team, Bundesliga clubs as well as coaches and officials of the German Soccer Association.
Biggest Career Highlights
1985
Italy
1. Place of the first sportclimbing competition ever in Bardoneccia
1987 - 1992
Italy
3 Times Rockmaster in Arco
2014
Oman
First ascent of the route "Into the light" 8b+ in one of the biggest caves on earth
2018 - 2019
Greenland
Coast to Coast Projekt: Crossing Greenland and climbing the first ascent "Suffer and Smile - boys dont cry 7a
Gallery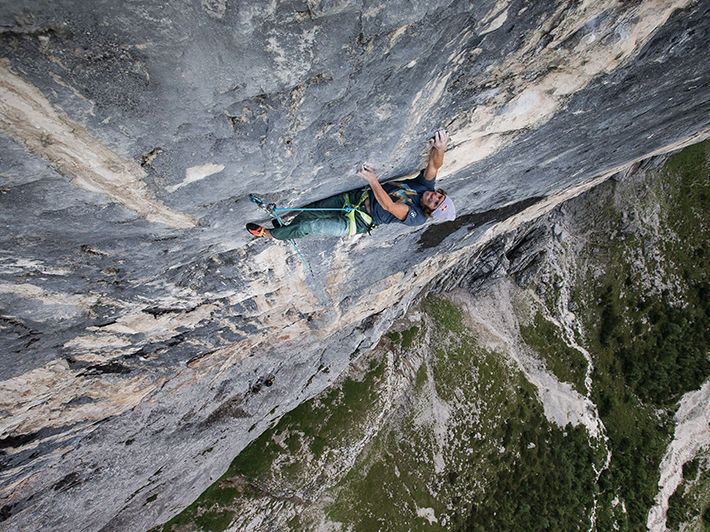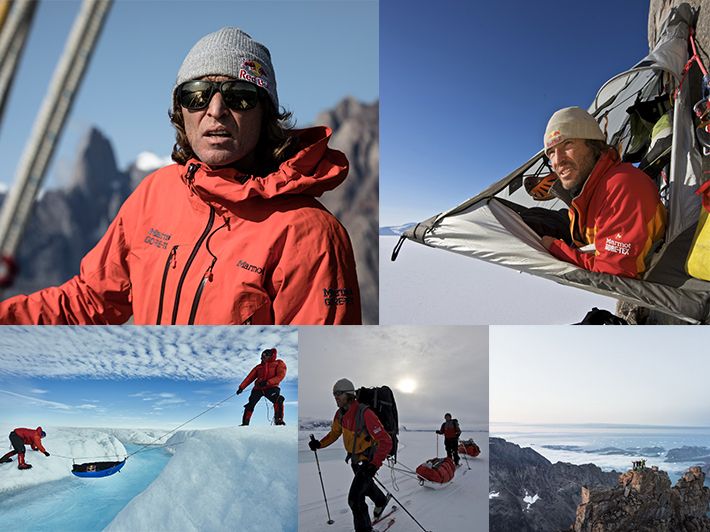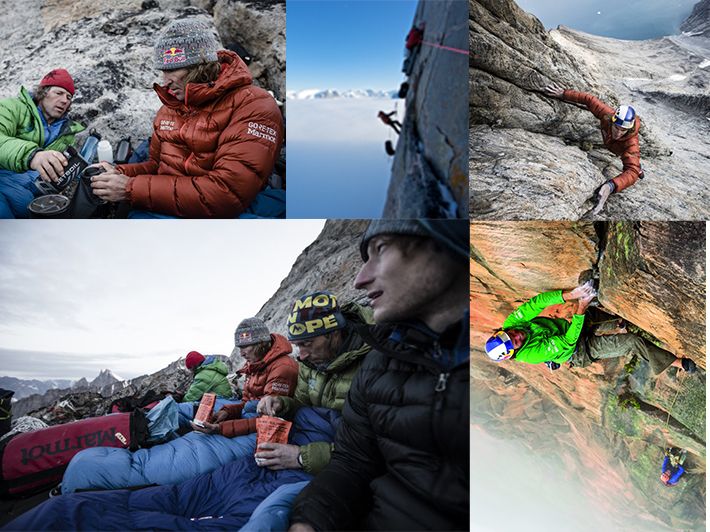 Videos